What Can I Do To Help Ready4Home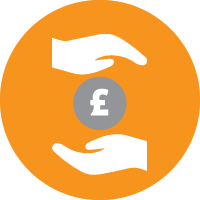 Ready4Home want to eliminate homelessness, but with the problem being so widespread we can't do this alone. Ready4Home is a non-profit organisation and would welcome your support with donations and fundraising. Our projects rely on the help of volunteers and donations. 
Whether you're looking for ways to fundraise for Lotus Sanctuary individually or as a company, wanting to collaborate with us through sponsorship or have something else in mind we would love to hear from you.
Business And Corporate Help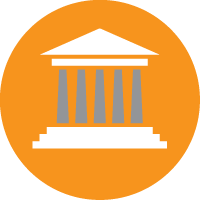 Are you a socially conscious business looking for a way to help your local community through fundraising? Supporting Ready4home will have a direct impact not only upon the lives of many vulnerable homeless veterans, but also their families and everyone around them, creating a positive vibe in your local area. 
Here are a number of ways you could help: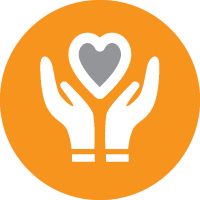 By making Ready4Home your  charity of choice. Provide your employees with a good cause to rally around together, team building and using their creativity to raise money at work through events and initiatives.
These could include sponsored bake sales, a friendly quiz, challenges (which could be as simple as guess how many sweets are in the jar to a full on treasure hunt – your imagination is the limit!), Dry January, casual clothes day, We would be happy to assist you with ideas.
– By using your company's match donation scheme to double any money you raise – double your positive impact on your local community.
– By registering with Crowdfunding online You can raise money online and get friends and family to donate and socially share our charity.
– Raising Awareness of our Services. Download our Information pack in the Footer and share it out to raise awareness. 
– Sponsorship of equipment and other materials. Whether you'd like to help us by providing office supplies, printing our info flyers or posters or providing materials like furniture for our accommodation there are a whole host of ways your local business or service could help. If you have material goods or services your business would be able to provide to us as a charitable donation we'd be delighted to hear from you.
Sponsoring Events. Charity events are a wonderful way to network, contribute to your local community and attract media interest. Why not help us sponsor our next fundraising event or hold one of your own? Taking a table at one of our events is also a great way to show your support.
– Cause Related Marketing. Have you ever considered donating a small percentage from one of your products or services to charity? Choose to do it as a one off with limited edition services or items, introduce a match donation scheme doubling anything raised or settle for a fixed percentage of sales of a specific product or service.
Individual Fundraising
There are many ways you can fund raise for Ready4Home – email us at info@ready4home.co.uk with 'Fundraising Pack' as the subject title to receive a whole bunch of ideas and inspiration!