We are Ready4Home Housing Support CIC
Ready4Home Housing Support office is based in Preston and has a strong blend of partnerships creating innovation in our communities for the benefit of each individual in our care. Ready 4 Home Housing Support CIC and our registered provider work with local authorities and housing associations together to meet the needs of the extended community across the North West covering Greater Manchester and Lancashire.
Our mission is for the recovery of our residents is that they overcome the issues that led them to us. Many have suffered domestic abuse or domestic violence, child abuse, rough sleeping, leading to substance misuse.
As a company our goal is to keep expanding to meet the needs of vulnerable men and women in our community. We are also focusing on helping re-home veterans who are homeless living on the streets. This is something we find unacceptable and do our very best to help reduce their numbers living in the cold in Lancashire or Greater Manchester. 
Success looks different on a case by case basis. With the passion and dedication shown by our staff, we can say with confidence that we will always do our utmost in supporting the men and women in our care on their journey of recovery.  
Co-Production and Systems Change
Our leadership, staff and volunteers have experience of using wider services. We aim to use this lived experience to influence positively how services can be more effective for the people that are using them. We work alongside our partners to influence the design and delivery of services in a variety of different ways.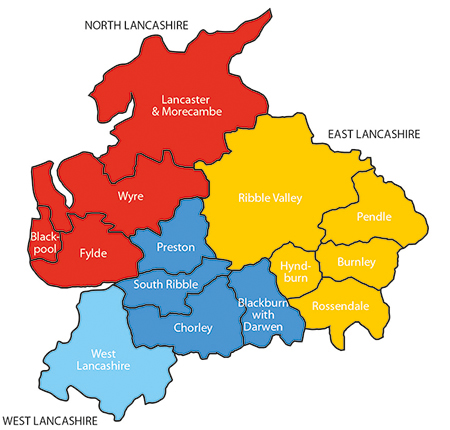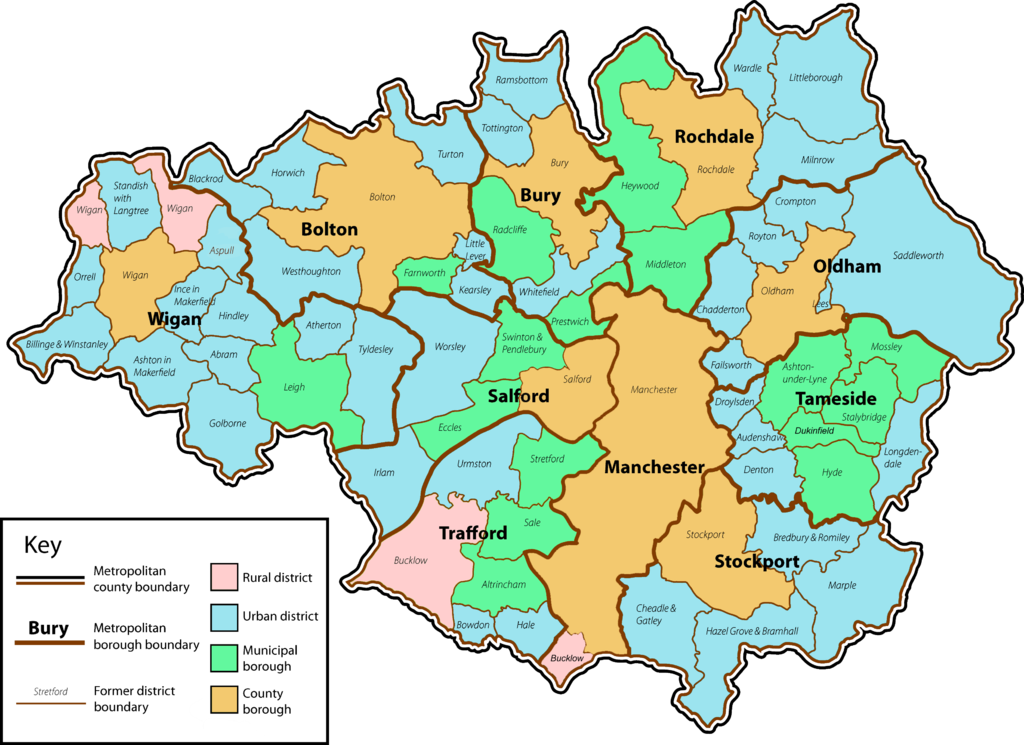 Treat every individual equally regardless of creed, colour, sexuality  or nationality. Everyone has a story and no two are the same. 
Treating our clients with respect develops  a mutual trust. Trusting us to make the right decision together raises self esteem and confidence.
Some people don't want to explain why they are in the situation they are in. What ever the reason we will keep that information confidential at all times.
Safety is essential for staff as well as clients. We work closely with the right people to ensure a safe working and living environment for everyone involved.